Hazardous Plastics Production
Exceeding

The Planetary Boundaries

Plastics are pervasive in our societies and the environment. We cannot avoid
using them, and we cannot avoid being exposed to them. Today, plastics pollution
has rapidly become one of the most pressing environmental threats to
the people and the planet. 
Plastic pollution can alter habitats and natural processes, reducing ecosystems' ability to adapt to climate change, directly affecting millions of people's livelihoods, food production capabilities and social well-being.
Chemicals in plastics have been linked to cancer, developmental delays, reproductive health problems, and more. With increasing plastics production, we are facing irreversible risks to our health and the planet.
Vulnerable communities around the world who live near plastic production and waste disposal sites experience an unequal burden of the health impacts from toxic plastics.
Addressing the
Plastic Pollution

Crisis

A global process to create a Plastics Treaty is underway, to address the plastic pollution crisis, including the health and environmental threats from toxic chemicals throughout the plastics life cycle.
IPEN calls for a Plastics Treaty that:
Plastics Treaty Principles
IPEN believes that an understanding of the following three principles is foundational for a treaty that addresses the human health and climate threats from plastics throughout their lifecycle and for promoting alternatives that truly meet the needs of a circular economy.
Production of plastic
for use by consumers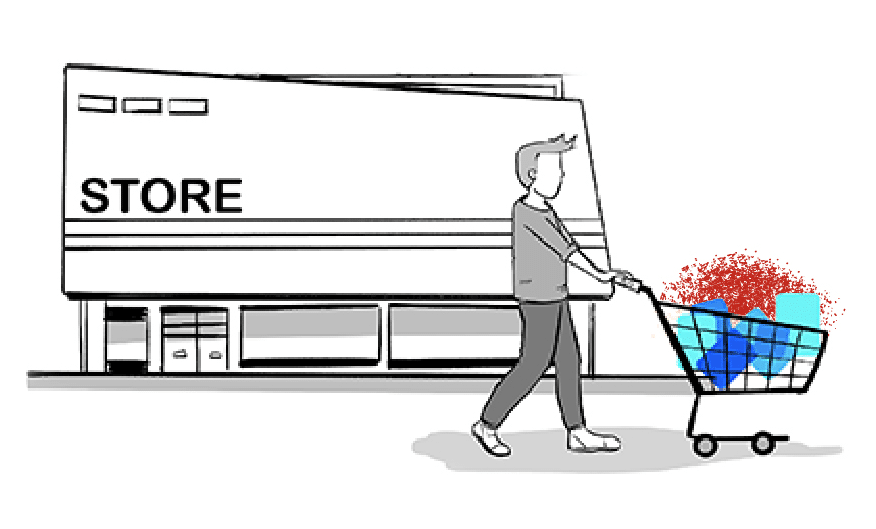 Consumers purchase
plastics in stores
Plastic products are sent
to recycling centers
Toxic chemicals in plastic
are burnt as cheap fuel
Recycled plastic components
are discarded in landfills.
The toxic chemicals end up in the new products.
Toxic Threats Throughout the Plastics Life Cycle
Extraction and Production

Toxic threats begin even before plastics are produced, from extraction of the materials used to create plastics.
Oil and gas extraction can release toxic air and water pollutants, posing health threats to nearby communities – disproportionally impacting low-income communities of color in the U.S. and low- and middle-income countries in the Global South. Chemical exposures from fossil fuel extraction have been linked to neuro-, reproductive, and developmental toxicity.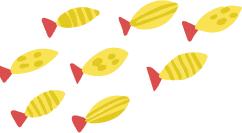 IPEN is a global network forging a healthier world where people and the environment are no longer harmed by the production, use, and disposal of toxic chemicals. IPEN serves as a global information source for a wide variety of audiences: NGOs, grassroots organizers, scientists, health officials, and governments, among others. Its international trainings and capacity-building work, publications, and media outreach have made it a "go to" source for emerging information on toxic chemicals and wastes.

Including more than 600 member groups in over 125 countries, most in low- to middle-income countries in the Global South. In many cases, our members are the only public interest voices in their countries speaking out for health and environmental protections. 
Explore to learn more about IPEN's work to end the plastics crisis and promote safer, toxics-free alternatives to plastics. 
IPEN

Science & Research Reports

In all our work, IPEN partners with our members around the world to support their local and national efforts and build collaborations across regions for stronger international policies. Our members generate research and data on the health hazards from chemicals in plastics – and are often the only source of this data for their regions.